I have been poking around in the depths of many service delivery operations, developing a sort of service x-ray vision. This vision comes into use for handling life's mundane unpleasantries like successfully negotiating with an unexpected delivery fee, navigating a phone tree to find the human to talk to, and making appointments with a very busy dentist. Most of my career has been in visual design, where I used to (and still do) get calls from friends and family to make a logo or website and recently, an NFT, but as I progress in my service design career, people ask for advice like - how can I lower my bill with a call to customer service? On average, I've saved my friends and family $20 a month.* Given my learnings over my service design career, I have been able to successfully employ insights in my own experiences with services. One way I do this is by viewing the service as a value exchange, revealing the expectations and motivations of the customer, business, and employee.
Lessons from Design Research
Here at Harmonic Design, we pride ourselves on working step-by-step with clients, even sometimes embedding on internal teams. This method gives us insights and access to industries and internal perspectives, and in turn, provides the client with a more thoughtful, effective, and fulfilling service design. With the clients, we create and facilitate design research with both employees and customers. Research is one of the most eye-opening parts of the process where myths are dispelled, and empathy grows. Through research, you uncover the motivations behind why you might have to talk to three people to resolve your issue, or why it might be hard to schedule a field operator, or why not all digital tools are welcome or necessary. Looking across my service design work ranging from business to business, business to consumer, and primate to pachyderm, I made a list of my top findings in hopes it will help you in your unpleasant next situation.
Tip One: Be Nice
For the love of all things holy, be nice. Yes, we hear about how the squeaky wheel gets the grease, but in my experience, it's even more effective when you put yourself in the service provider's shoes. Plus, you do not have to feel like a gross mean swamp monster by taking the alternate route. When we interview employees that interact with the public, being nice always comes up. In these difficult conversations, I like to start with gratitude and acknowledging that things are pretty terrible right now for the workers interfacing with the public. Have you checked on your flight attendant friends? They are not ok. The customer is not always right, and some industries are sharing that mantra and empowering their employees. This insight is something I bring with me in my work—How Might We make sure that the employee feels supported to walk away from abusive customers?
Tip Two: Understand the Other Parties' Motivations
Some employees are measured on their cycle time—how fast they can get you to payment, the time it takes to resolve an issue, how fast they can clear a table or a hospital bed. So one thing I like to add is, "hi, thank you for your time, I'll get to the point, here's what I need help with_." Employees can also be measured by the quality of the service they provide, which is often calculated from customer feedback. Let them know that you would like to leave feedback. By acknowledging their time and their motivations, you're creating an ally. A frequent design question in this space is—how might we use employee success metrics to create better experiences for employees and customers alike?
Tip Three: You Might Not Be Talking to the "Right" Person
Kindness and empathy go a long way in resolving issues. Sometimes you hit a roadblock. And it is ok to acknowledge that and to pursue additional contacts. Organizations are complicated; not every employee CAN do everything. Many of my clients employ a specialized group to handle fringe or complicated cases. I can usually solve most of my complex issues by seeking these specialists out. While some companies look to specialize their service, others might consider empowering all the employees with better insights. How might we have systems and support that show employees the full spectrum of customer information? And to build on that, how can we help employees find more meaning in their work?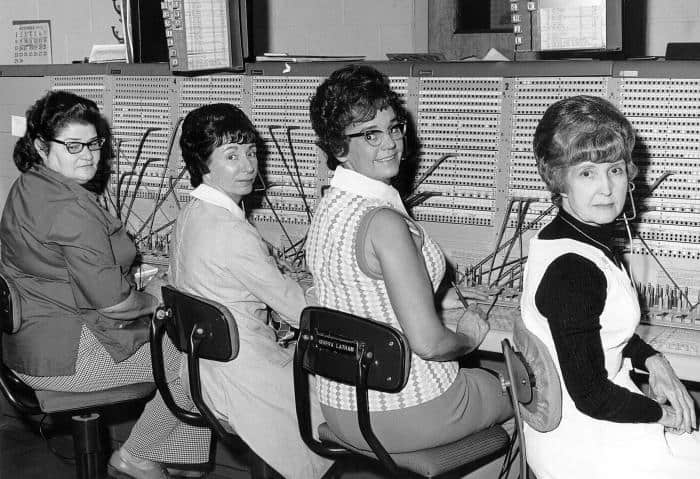 Adapting to Change
The pandemic has tested organizations and consumers alike (my IKEA order in 2020 is a helluva experience). I have worked with clients who have large teams and can make incredible changes to their service to meet the demands of consumers. Smaller businesses or bureaucratic organizations might need to be more strategic on what ideas they decide to take on. So next time you have to make that uncomfortable call or need assistance, remember to be nice, empathetic, and resourceful. And when you do receive excellent customer service, let them know!

* Results may vary. Data based on advice and actions taken on behalf of mom, friends, and even once, an ex. I hate to make these phone calls for myself! However dealing with healthcare bills is a royal bugaroo, so good luck, Godspeed.